Iditarod Sponsoring
Iditarod Sponsoring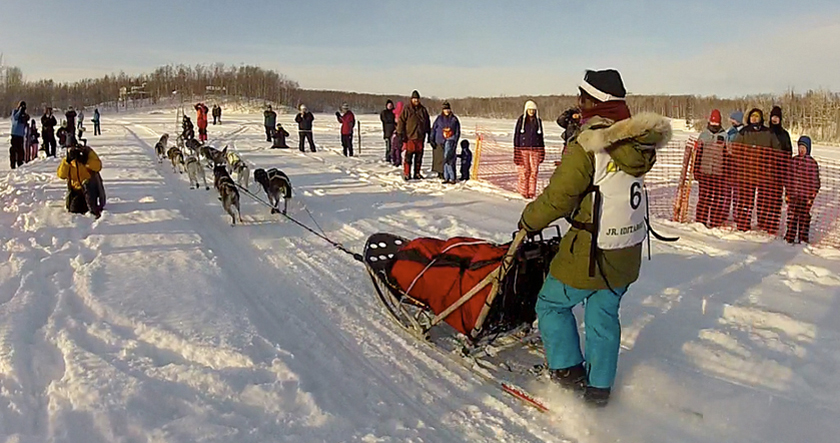 Sponsoring the Iditarod | Iditarod Musher Sponsoring

Sponsoring your preferred Iditarod Musher during the annual Iditarod Auction starts from US$500.00 up to US$7500.00
Please contact us for more information.

Choose from multiple individual Iditarod Tour Packages, scheduled Iditarod Race Checkpoint Flights and Tours to Nome. Our large selection of Northern Lights Observation Tours include Alaska Rail and Self Drive Tour Packages to Fairbanks, Chena Hot Springs, Van Tours above the Arctic Circle, Flights to Bettles and trips to Canada's Yukon Territory as well as and many Dog Mushing and Winter Adventure Options throughout the State of Alaska.